Learn Shibari Series!
This is a series of clips we've done to try and teach people Shibari while also highlighting all the ways you should not do it  what ever we're teaching in each video.
You can also just go to Youtube.com/ShibariShamanism and subscribe, we're not done yet with our teaching material. Not by a long shot.
Click on the picture or the link below it. You need to be signed in with an account & be 18 years old or more.
(or 21+, depending on where in the world you're viewing)
I can guarantee he's VERY thorough in his lessons.
RELATED LINK IS ALWAYS UNDERNEATH THE PICTURE!
---
1. Single Column Tie
---
2. Double Column Tie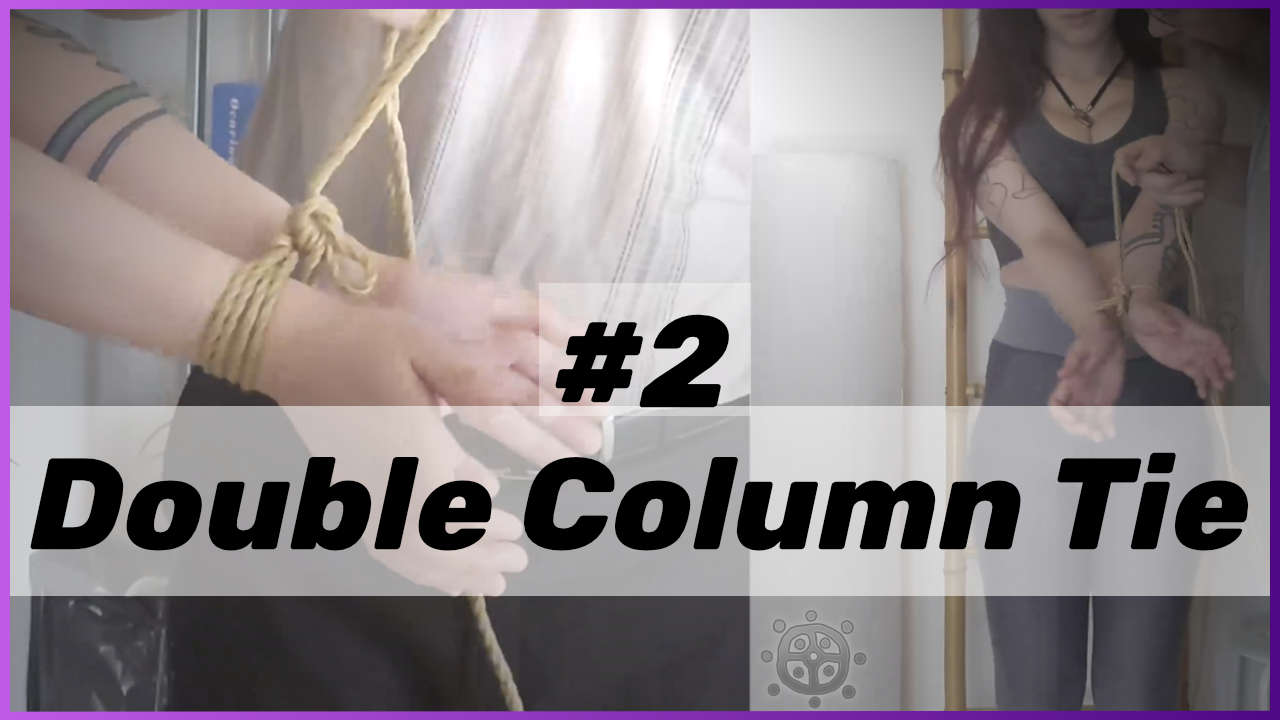 ---
3. Bunny Tie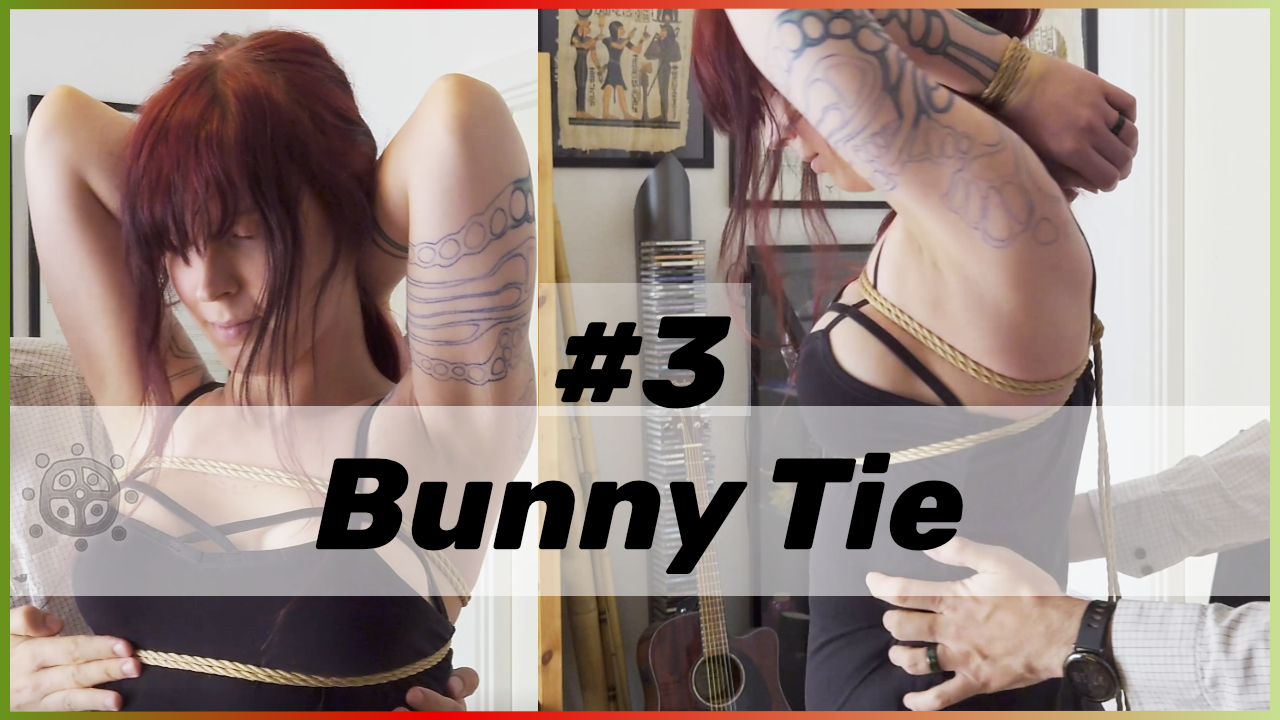 ---
4. Ladder Tie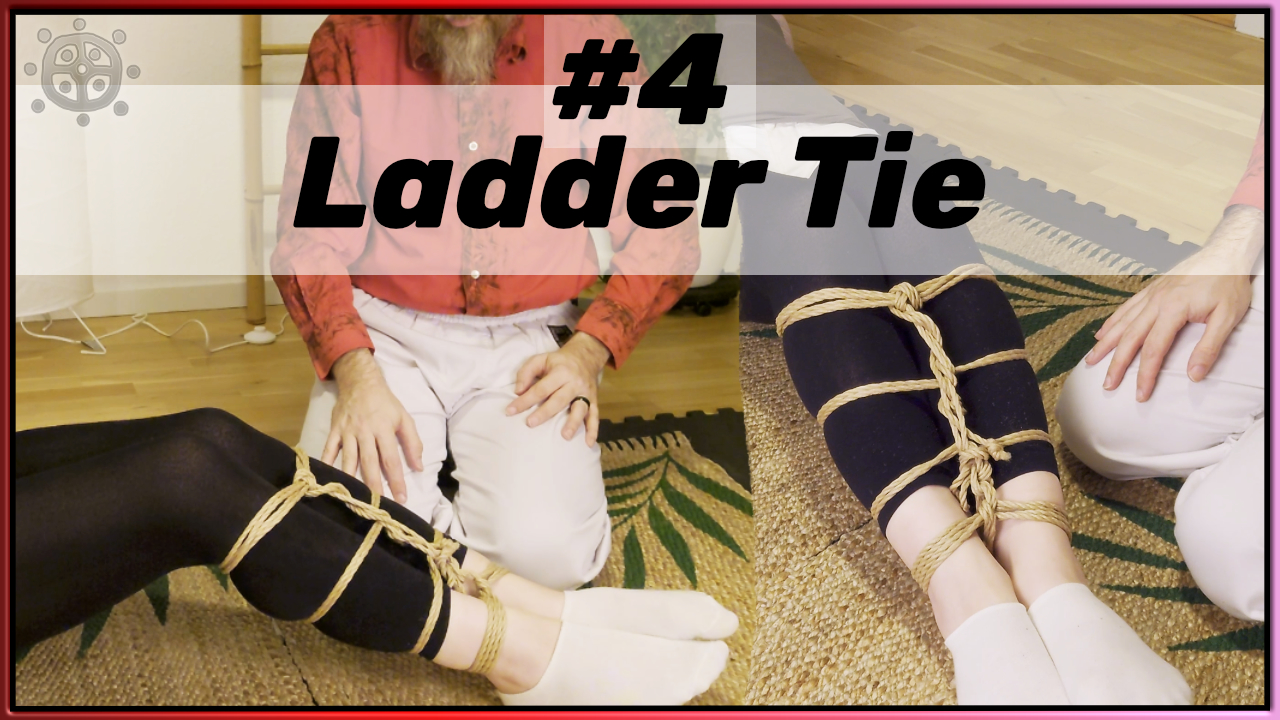 ---
2TK Tie
(Peer Rope Copenhagen version of a 2TK.)
And TK stands for T = Takate & K = Kote.
---
3TK Tie
(Krazeecat's version of a 3TK.)
Adding a third rope to a 2TK for more stability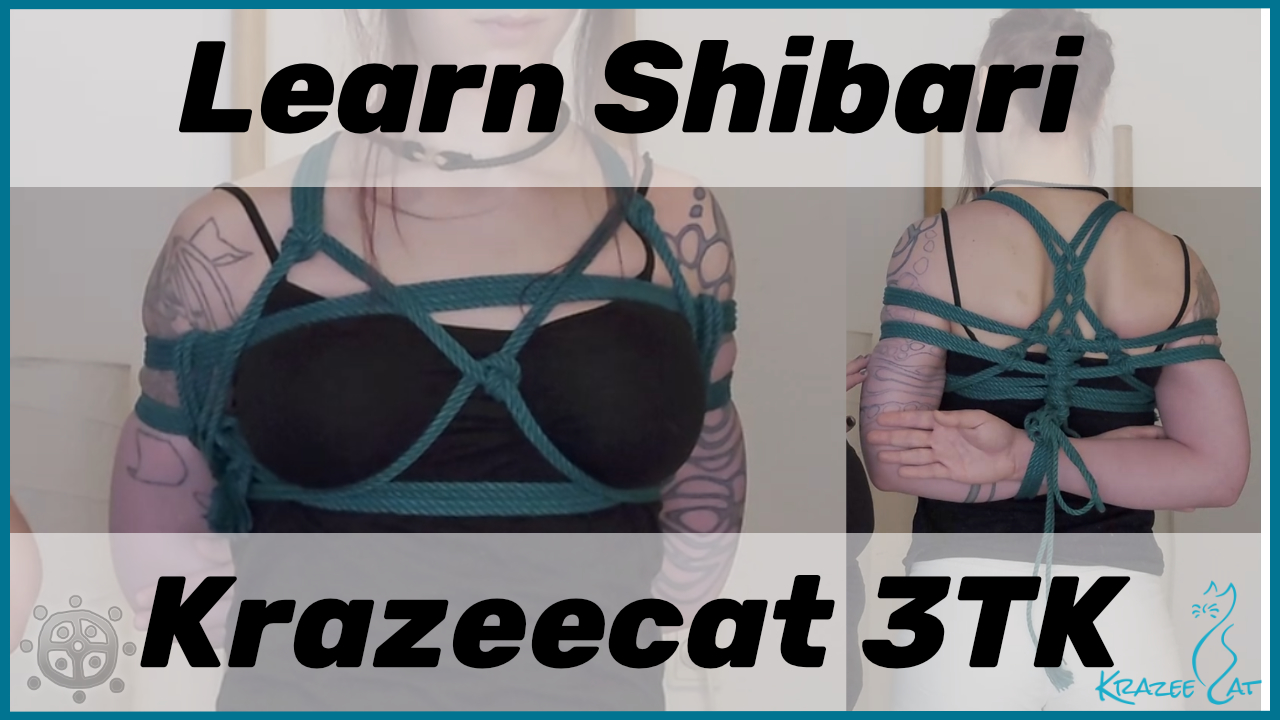 ---
Also, Read our literature about shibari to get even better.
Click here to read the book!
Not yet finished. A Work in progress, but contains a ton of useful stuff already.
---
You can also go to
Shibari-Shamanism.guru for more information!
https://shibari-shamanism.guru/shibari-teaching-bdsm-mentoring/materials/
---

Fun facts about TK that I (Nana) heard/found by speaking to some japanese people:

Also called Boxtie in the west, due to the box shaped look it creates. It's Also called Munenawa =胸縄 by some according to a Japanese person I've chatted with. Mune means chest or boobs & nawa, well, rope. Also, a japanese person wrote me this:
Quote "Gote, which means that there are hands behind, is written in kanji as 後手 and is usually pronounced as "Ushirode"." Unquote.

Japanese is complicated, things mean completely different things if you put the words together in another order at all.